Solex, located in Xiamen, founded in 2004, was successfully listed in 2019.
Solex is a sharing multi-platform focus on incubating Unit Champions with IDM model.
IDMModel
A leading business model with constant vitality and strength.
Innovation
As a national center for enterprise technology and a national intellectual property demonstration enterprise, Solex invests 6% of its turnover into R&D every year. Currently, Solex wins 394 effective domestic and foreign invention patents, and has successfully built many innovative technology sharing platforms.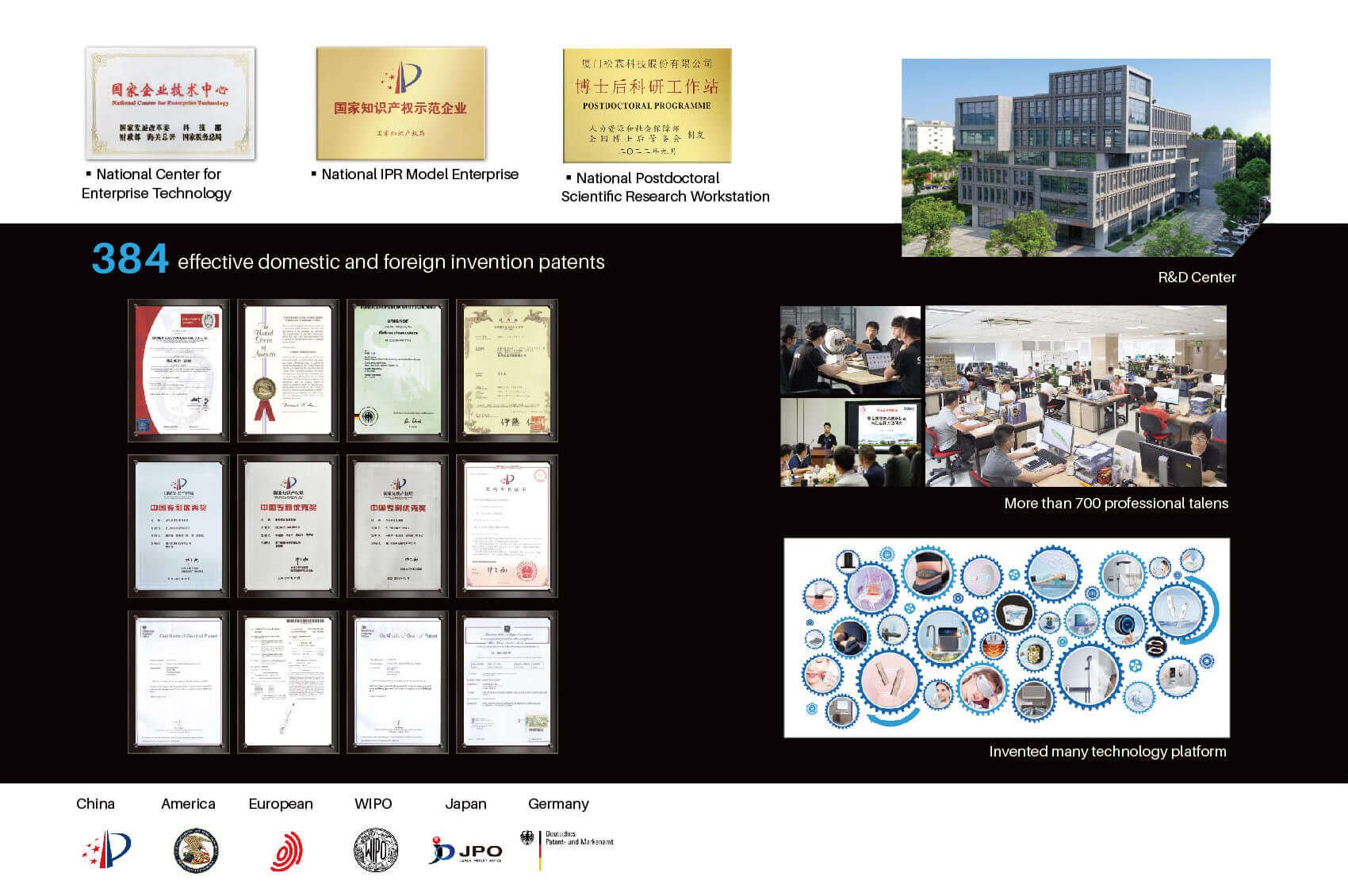 Design
Solex insists on using creatively design to provide customers with tailor-made and professional solutions. As a National Industrial Design Center in China, it has already won 148 domestic and international industrial design awards, such as Red Dot, IF, IDEA, G-MARK, which possesses Solex of a strong influence in the field of industrial design.
Manufacturing
Solex is an automated, intelligent and data-driven factory, has four big manufacturing plants. With SAP and MES systems, Solex realizes the linkage of all production processes and builds a high flexibility and precision management system for "multiple varieties, small quantity and multiple batches" production.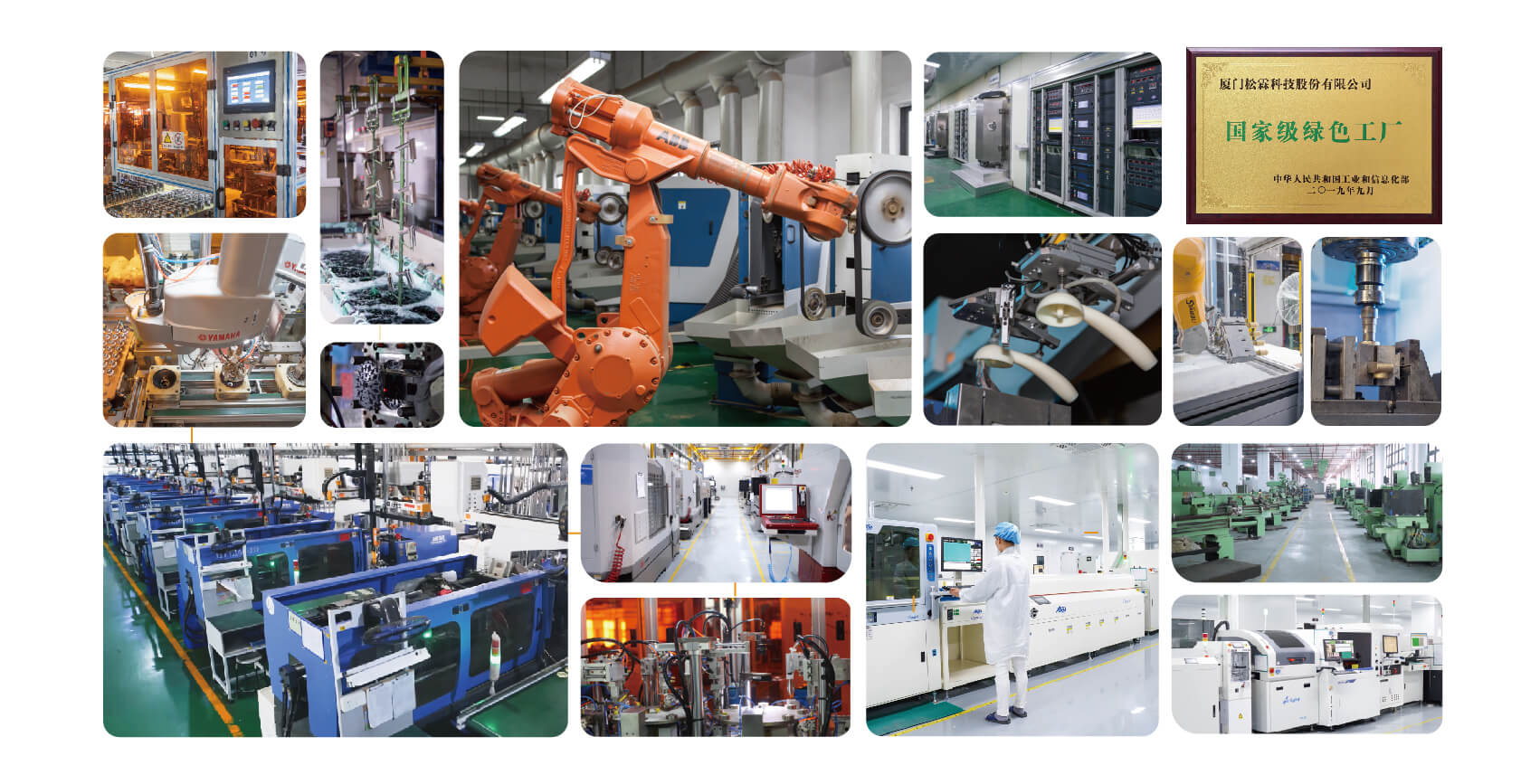 Quality
Solex has a perfect quality assurance system for quality, safety and environment, and has national-level certification laboratories:CSA, CNAS, IAPMO, and a sound global product certification system.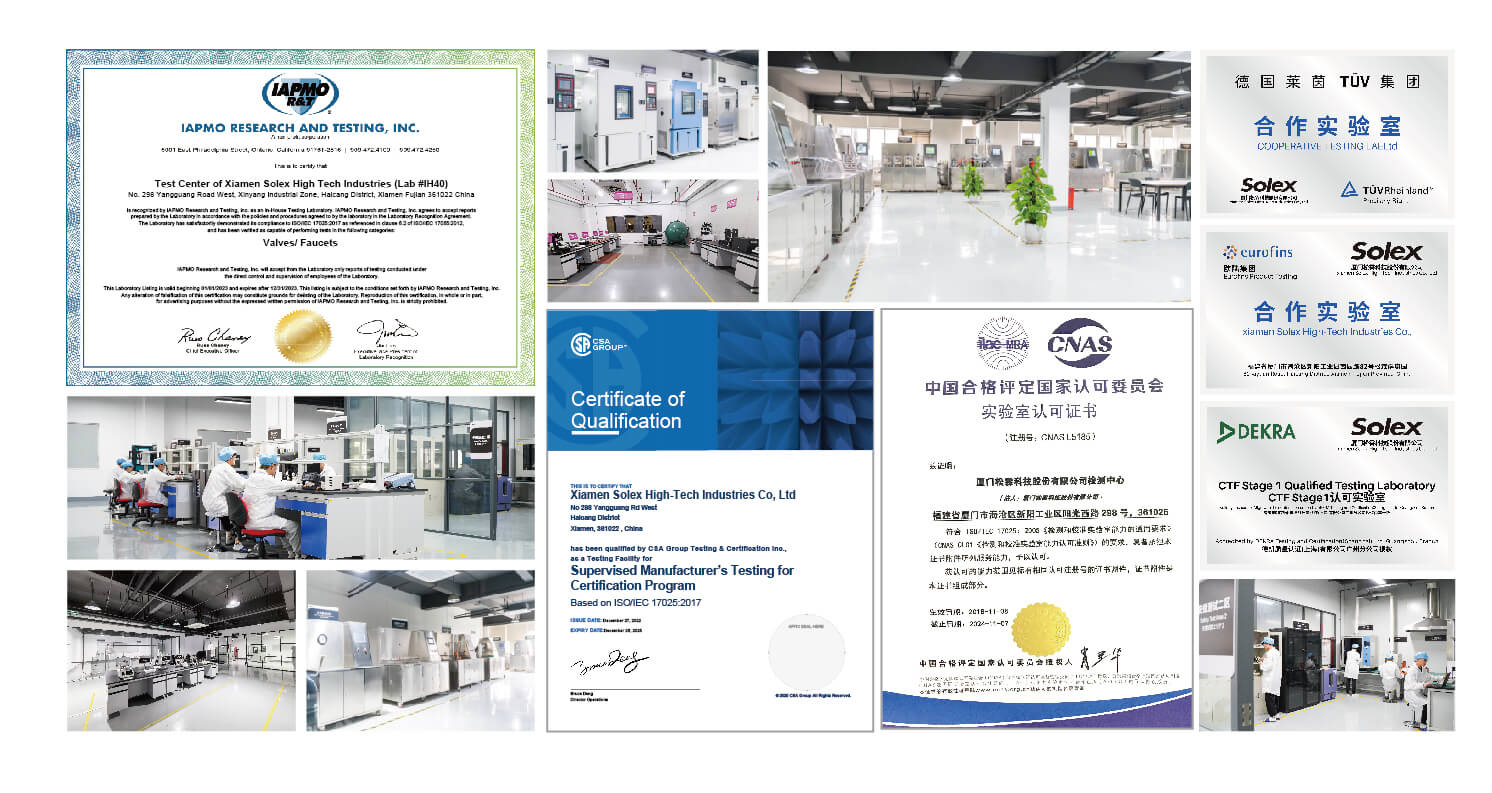 Bussiness Partner
We provide professional and systematic IDM services for world-wide famous sanitary ware, beauty health and smart health brands.